Thursday 14, Friday 15 and Monday 18 our store and telephone service will be closed.
Saturday 16 and Tuesday 19 we will remain open from 9:30 a.m. to 1 p.m.
** ORDERS FROM OUR WEB PAGE WILL BE DELIVERED WITH TOTAL NORMALITY **.
Hours: mornings 10.30 a.m. to 1 p.m., afternoons 5 p.m. to 7 p.m. Saturdays from 10 a.m. to 1 p.m.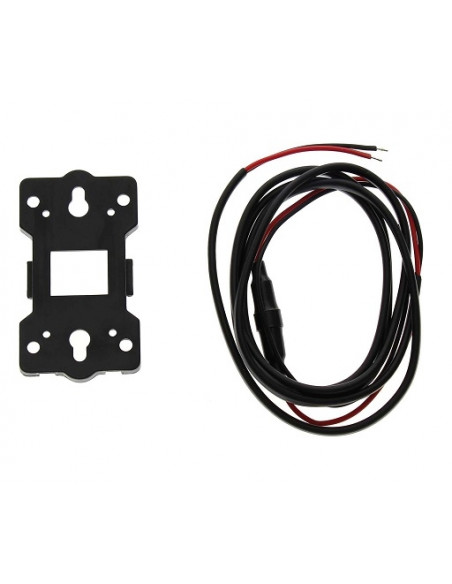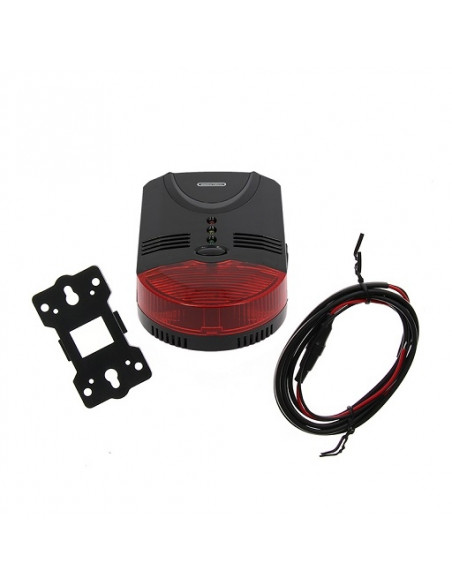 Gas detector 3 in 1 Inovtech
Check here the price for the Canary Islands
×
Orders to the Canary Islands, Ceuta and Melilla
Orders to the Canary Islands, Ceuta and Melilla are exempt from VAT, however a rate of 4% at all product prices due to handling and handling fees.
The price of this product for the Canary Islands, Ceuta and Melilla is 30.86€
Gas detector 3 in 1 Inovtech
With this gas detector you can get the security and peace of mind that you need so much.
High performance 3-in-1 protection!
Protection against aggression to narcotic gases, gas leaks and carbon monoxide (invisible and odorless deadly gas).
Specially designed for motorhomes, caravans and vans, this new gas detector is very complete as it remains effective on all types of gas.
It is recommended to install the system midway between the floor and the ceiling, and close to the bed for effective detection of narcotic gases.
It is compatible with all types of vehicles with a studied power supply that works at 12/24 volts.
Visual alarm by three LEDs of different colors, and high power sound .
Complete solution ready and easy to install.
Accepts voltage variations between 10.5 V and 30 volts.
High power alarm and visual sound by 3 color LED.
This unit constantly monitors the air quality.
The device includes a 1.50 m power cable protected by a 2 A fuse, as well as a wall bracket.
Characteristic:
-Sound volume: 70dB.
-Supply voltage: 10.5 to 30 volts.
-Dimensions (WidthxHeightxDepth): 82 x 135 x 14 mm
-Weight 300g
Supplied complete with screws and installation instructions and 2 deterrent stickers.
.
Customers who bought this product also bought: