Thursday 14, Friday 15 and Monday 18 our store and telephone service will be closed.
Saturday 16 and Tuesday 19 we will remain open from 9:30 a.m. to 1 p.m.
** ORDERS FROM OUR WEB PAGE WILL BE DELIVERED WITH TOTAL NORMALITY **.
Hours: mornings 10.30 a.m. to 1 p.m., afternoons 5 p.m. to 7 p.m. Saturdays from 10 a.m. to 1 p.m.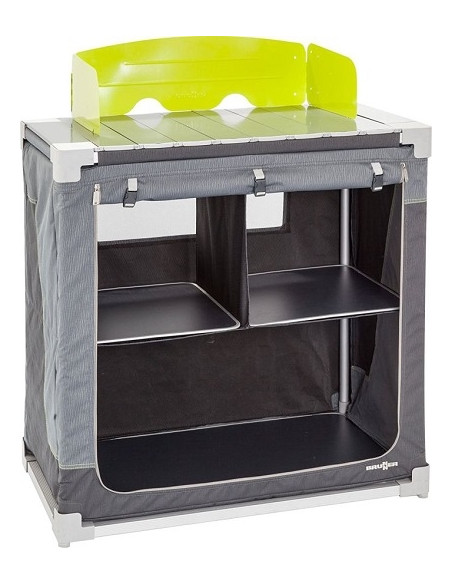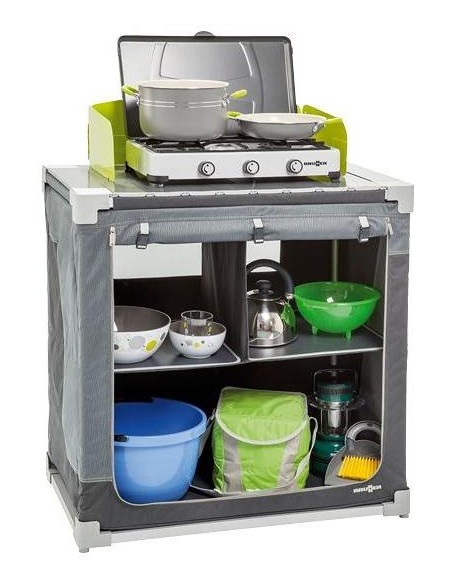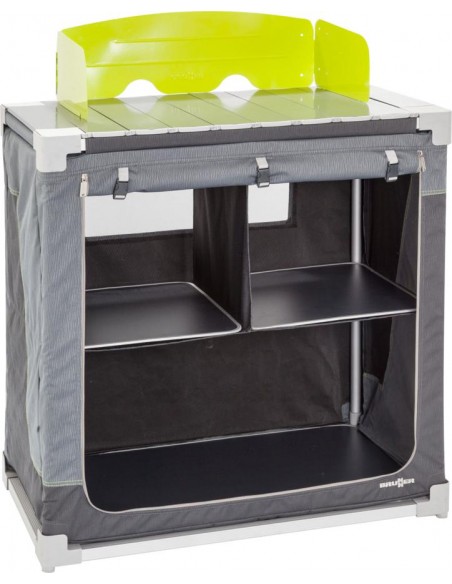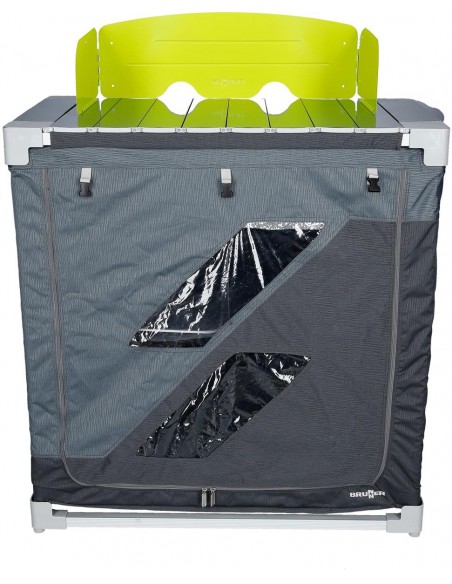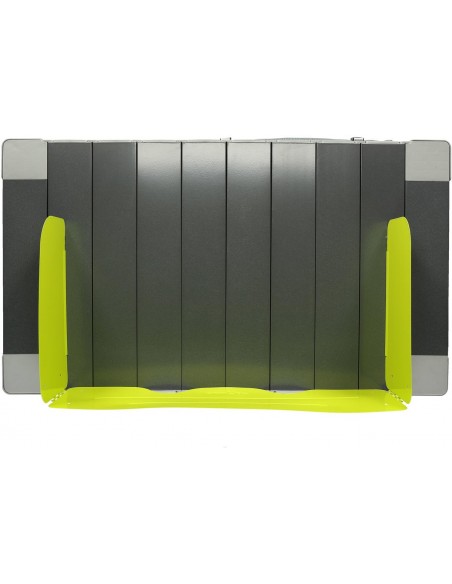 Kitchen cabinet Brunner Jum Box 3G CT
Check here the price for the Canary Islands
×
Orders to the Canary Islands, Ceuta and Melilla
Orders to the Canary Islands, Ceuta and Melilla are exempt from VAT, however a rate of 4% at all product prices due to handling and handling fees.
The price of this product for the Canary Islands, Ceuta and Melilla is 145.26€
Modular kitchen cabinet Brunner Box 3G CTS
Kitchen cabinet with tray made up of 2 modules:
1) Cabinet with bucket, with divisible internal space and opening to locate a gas bottle or put a basin. Removable and roll-up work surface in powder-coated aluminum with integrated tray.
2) Kitchen unit with 2 large internal shelves (the upper one divided into two) and a large roll-up aluminum work surface. Includes powder-coated metal windscreen.
The 2 modules can be used in combination or individually.
Quick and easy assembly and disassembly.
Storage bag for both modules is included.
Unfolded furniture dimensions: 52.5 x 50 x h90 cm.
Dimensions after packaging: 55 x 18 x 50 cm
Weight: 6.3kg.
Material: 100% polyester
Color: Dark Blue with light blue
Assembly and disassembly are quick and easy. Packaging bags for both modules are included.
Customers who bought this product also bought:
Portable Toilets
500332 15937544 TRI T2334062
Due to the type of product (intimate hygiene) we cannot accept ANY return of WC once it is unsealed, you must make sure of the measurements before placing the order.
Sanitary / WC
AV2005385 15939376 TRI