*20% DISCOUNT awnings and windows, info tel. 868619119
*Discounts for the public and professionals for orders with collection in a physical store or shipping management on behalf of the client. (phone orders only)
Store hours: mornings from 10:30 a.m. to 1:00 p.m., afternoons from 5:00 p.m. to 5:00 p.m. to 7:00 p.m., Saturdays from 9:30 a.m. to 12:30 p.m.
FOR EXCLUSIVE DISCOUNTS FOR PROFESSIONALS CALL PHONE 868619119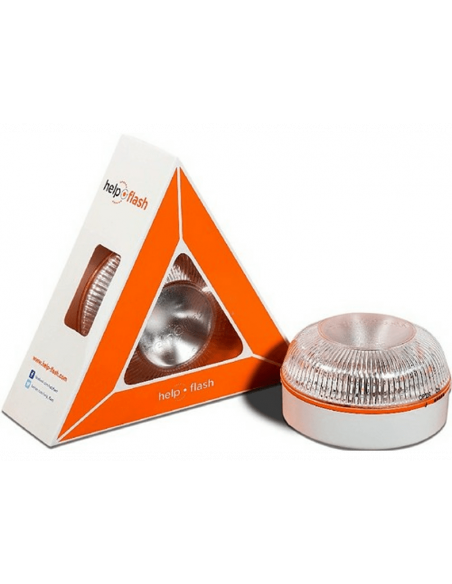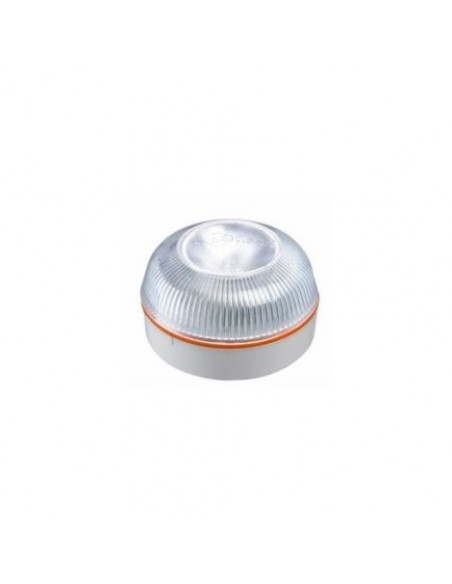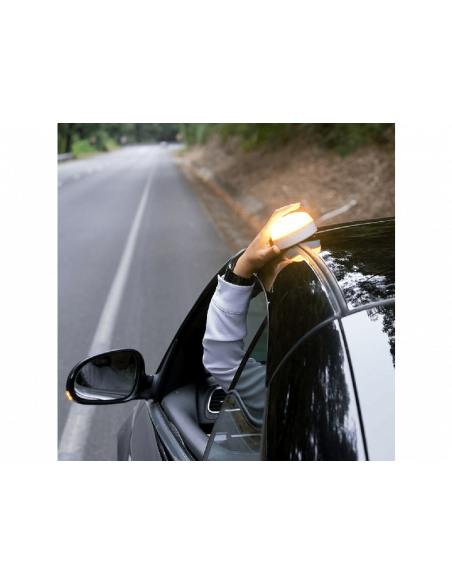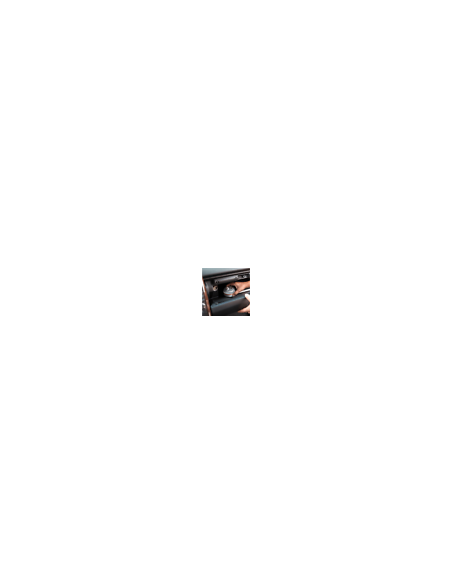 Help Flash Vehicle Emergency Light
Check here the price for the Canary Islands
×
Orders to the Canary Islands, Ceuta and Melilla
Orders to the Canary Islands, Ceuta and Melilla are exempt from VAT, however a rate of 4% at all product prices due to handling and handling fees.
The price of this product for the Canary Islands, Ceuta and Melilla is 17.15€
Help Flash is a type of emergency light in the form of a beacon or siren that is attached to the ceiling magnetically. Among its advantages we can mention:
The light is installed on the roof from the window, without having to leave the vehicle.
Installation only takes 30 seconds, compared to the estimated eight minutes the driver needs to place the warning triangles 50 meters from the vehicle.
It uses LED technology and batteries with a durability of 4 years.
It emits light visible up to a kilometer away.
Its use is very intuitive as it lights up when the system detects contact with the roof sheet. It can also be activated manually.
It weighs less than 100 grams and its small size allows you to store it in the glove compartment of the vehicle or in the holes of the side doors.
This new emergency beacon is currently classified as a complementary system to the triangles and approved by the DGT.
Customers who bought this product also bought: