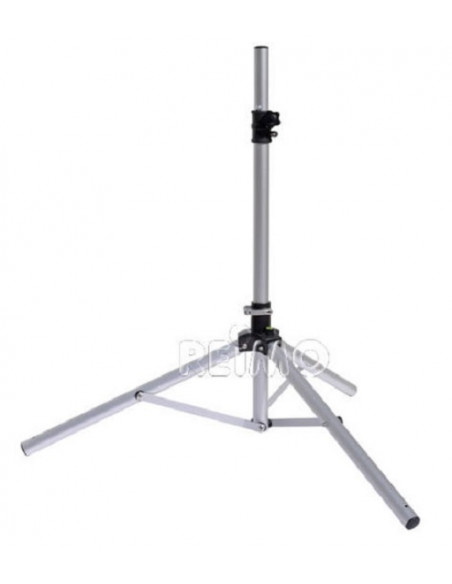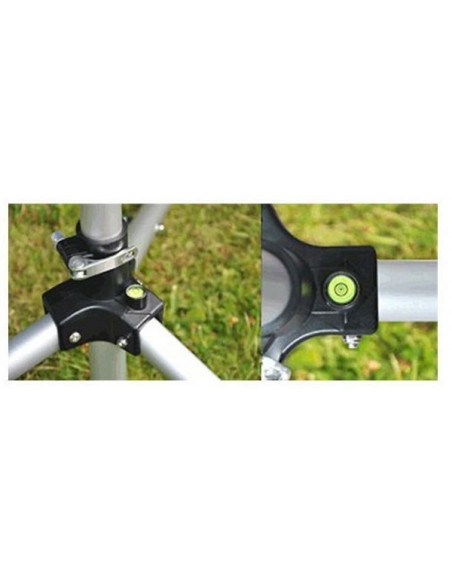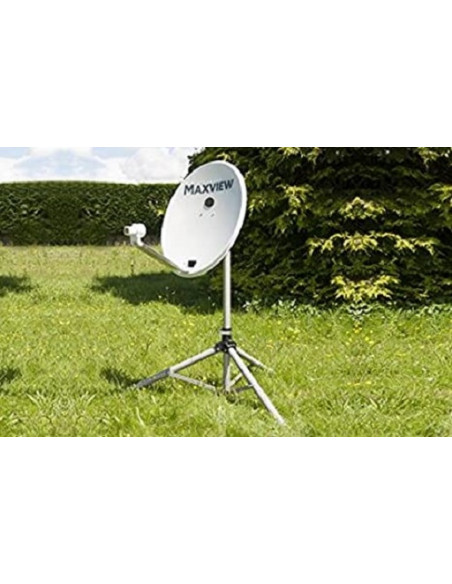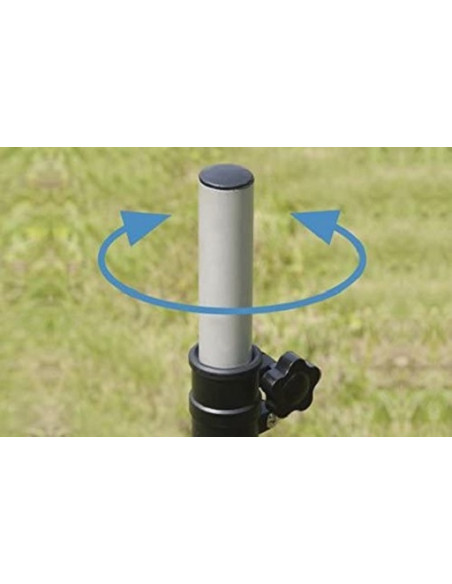 Maxview tripod for antenna with level
Check here the price for the Canary Islands
×
Orders to the Canary Islands, Ceuta and Melilla
Orders to the Canary Islands, Ceuta and Melilla are exempt from VAT, however a rate of 4% at all product prices due to handling and handling fees.
The price of this product for the Canary Islands, Ceuta and Melilla is 45.47€
Maxview tripod for antenna with level
The Maxview tripod is ultra-lightweight and its long feet provide secure support to position your satellite dish in the best reception location.
It is compatible with all satellite antennas that have a universal mast.
Also suitable for satellite antennas up to 85cm in diameter.
The quick releases provide more stability and the integrated spirit level makes it easy to align the satellite dish.
The satellite tripod can be folded for easy storage.
All parts are pre-assembled and made of high-quality aluminum or V2A.
Tube diameter: 34mm
Dimensions:
1000 x 1020 x H 960mm
Customers who bought this product also bought: