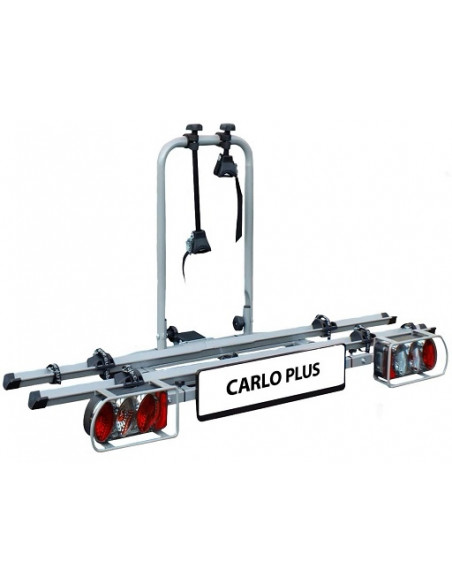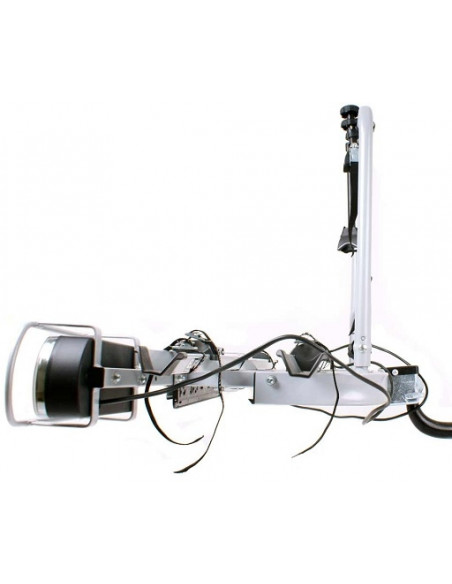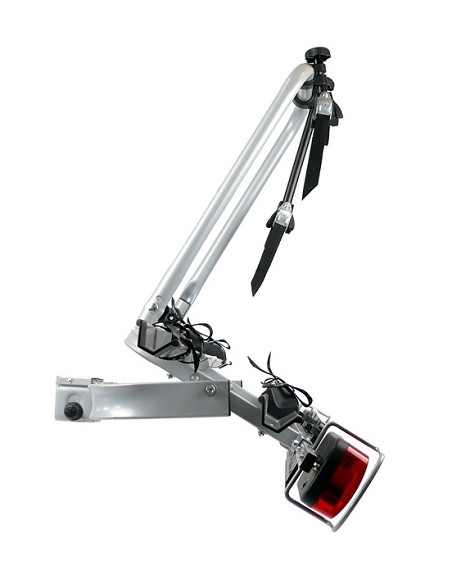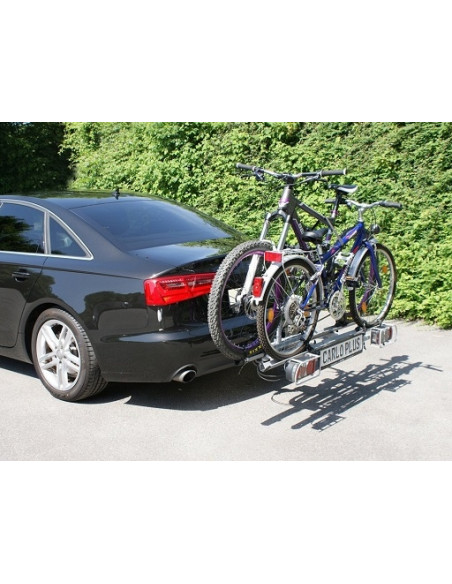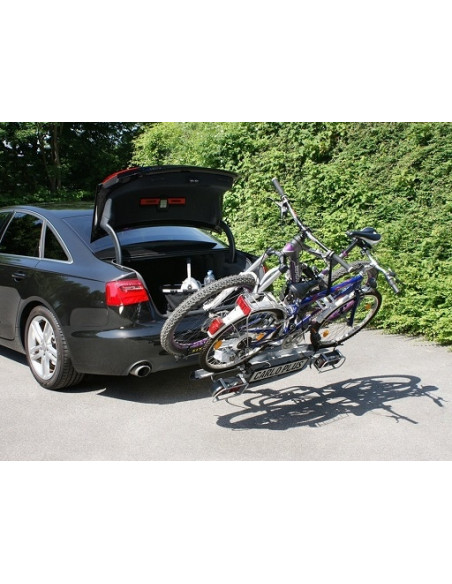 Bike carrier for EUFAB CARLO PLUS tow ball for two bicycles
Check here the price for the Canary Islands
×
Orders to the Canary Islands, Ceuta and Melilla
Orders to the Canary Islands, Ceuta and Melilla are exempt from VAT, however a rate of 4% at all product prices due to handling and handling fees.
The price of this product for the Canary Islands, Ceuta and Melilla is 206.2€
EUFAB CARLO PLUS towbar bike rack
Intended for almost all types of hitches or tow balls.
It allows the coupling of up to two bicycles. With the possibility of adding a third rail, for a third bicycle.
Includes a folding mechanism.
Easy and safe installation, assembly and storage.
The trunk will remain free at all times.
Special for the stability it gives to your bike.
Ideal for its complement of protection against theft of bicycles.
Journeys are not limited, therefore, without authorized cargo.
No obligation to register in the vehicle's security documents.
With EG-BE for EU driving license
Weight : 17kg
Maximum payload : 50kg
german product
You might also like
Bicycle racks and accessories
Midland
st24 972059B NAR IFEP29