*20% DISCOUNT awnings and windows, info tel. 868619119
*Discounts for the public and professionals for orders with collection in a physical store or shipping management on behalf of the client. (phone orders only)
Store hours: mornings from 10:30 a.m. to 1:00 p.m., afternoons from 5:00 p.m. to 5:00 p.m. to 7:00 p.m., Saturdays from 9:30 a.m. to 12:30 p.m.
FOR EXCLUSIVE DISCOUNTS FOR PROFESSIONALS CALL PHONE 868619119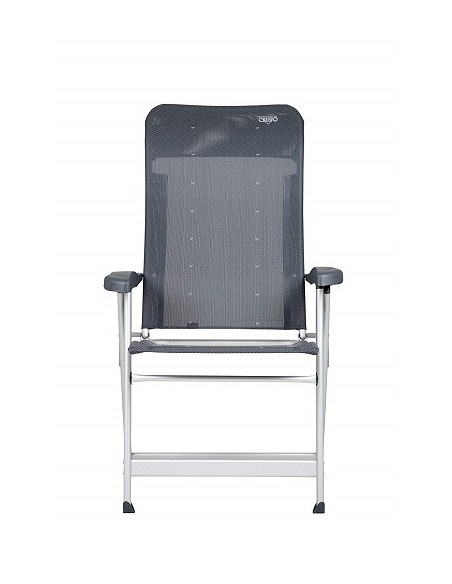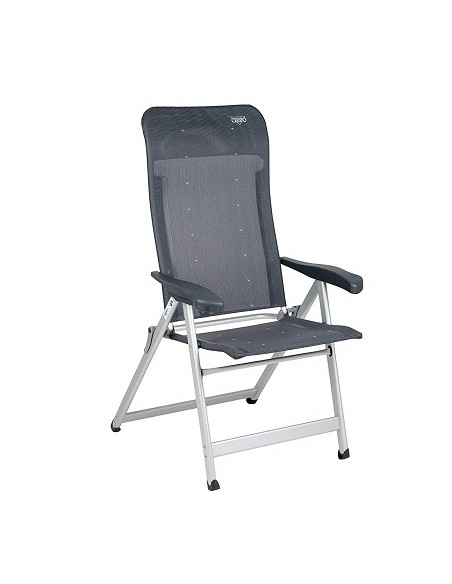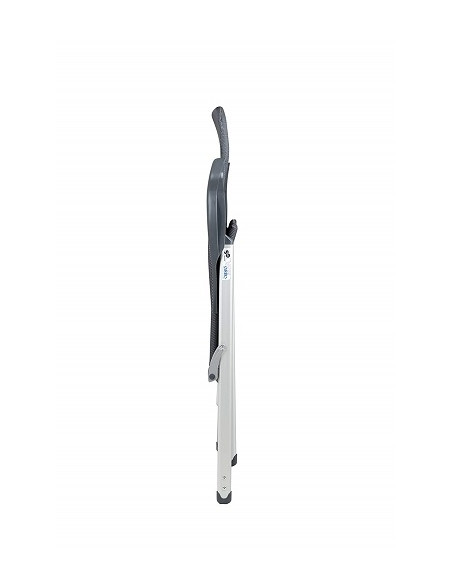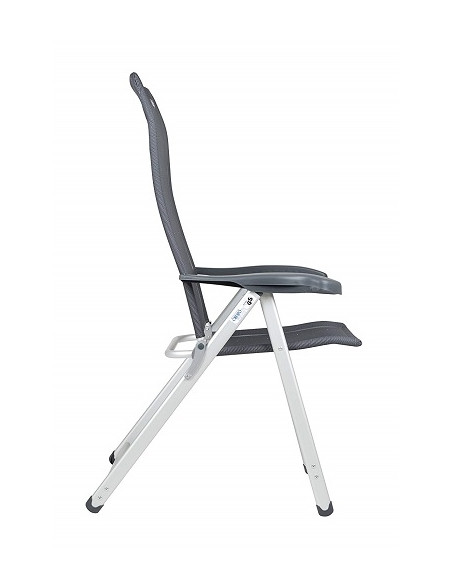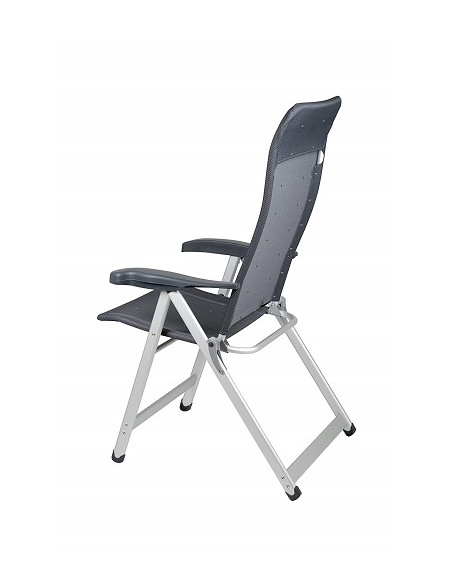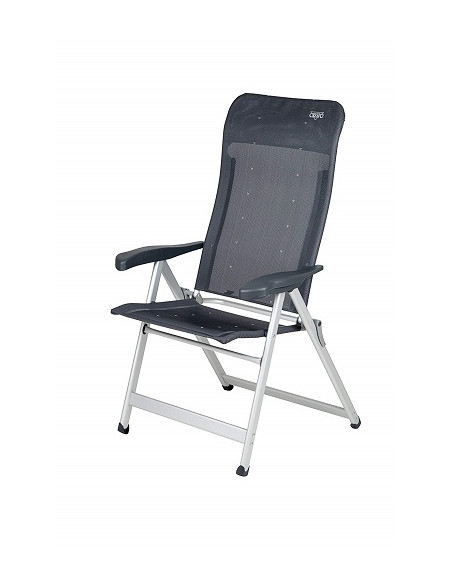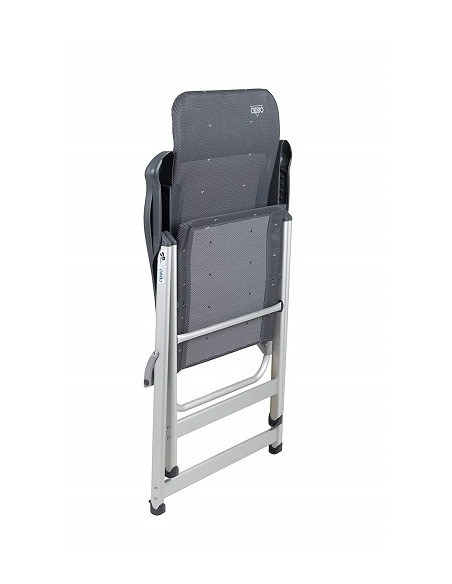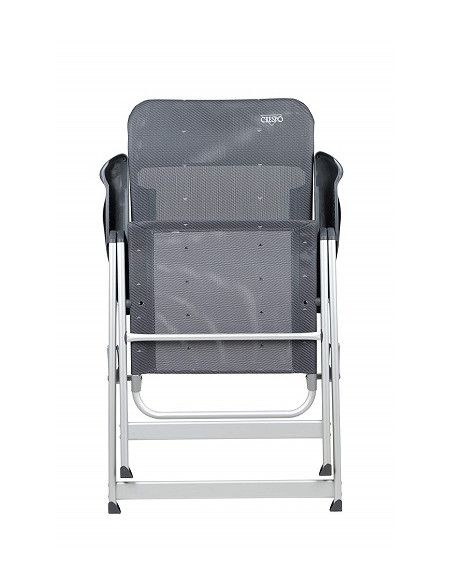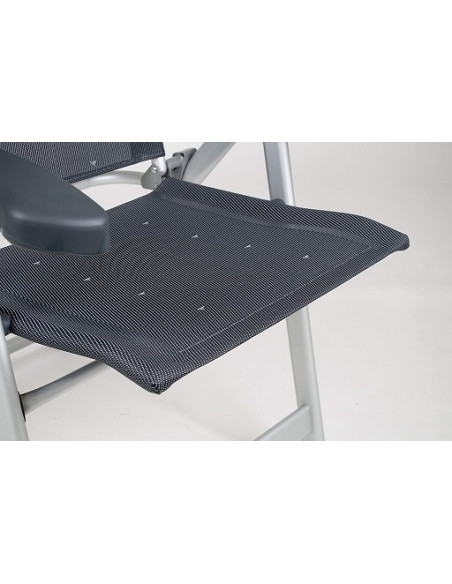 Check here the price for the Canary Islands
×
Orders to the Canary Islands, Ceuta and Melilla
Orders to the Canary Islands, Ceuta and Melilla are exempt from VAT, however a rate of 4% at all product prices due to handling and handling fees.
The price of this product for the Canary Islands, Ceuta and Melilla is 95.32€
Aluminum folding chair Anthracite Crespo
Aluminum camping chair that offers a special frame that allows a very compact folded size, as well as extraordinary sitting comfort.
Fabrics specially designed for outdoor use, allow easy cleaning and are resistant to chemical agents and UV rays.
High frequency welding that ensures a perfect joint that is not affected by humidity or UV rays.
Armchair made of aluminum with a high backrest with 7 adjustable positions and an anatomical design that forms an armchair of excellent comfort.
Oval tube legs and extra flat folding in 8cm.
25 mm diameter tube legs of high quality due to its internal and external thickness.
Easy to store and transport.
Open dimensions: 119 x 67 x 77cm.
Folded dimensions: 113 x 67 x 8cm.
Weight: 4.20kg.
Maximum weight: 120 kg.
Weight: 4.20 kg.
Main features:
Very light aluminum structure.
Multi-position backrest.
Structure: rounded aluminium, folding.
Fabric: Multifiber of high resistance and durability, removable.
Ergonomic design.
High back: 119 cm.
Wide ergonomic armrests.
Legs with non-slip stabilizer system.
Legs with 25 mm tube.
Colour: Anthracite Grey.
Customers who bought this product also bought: