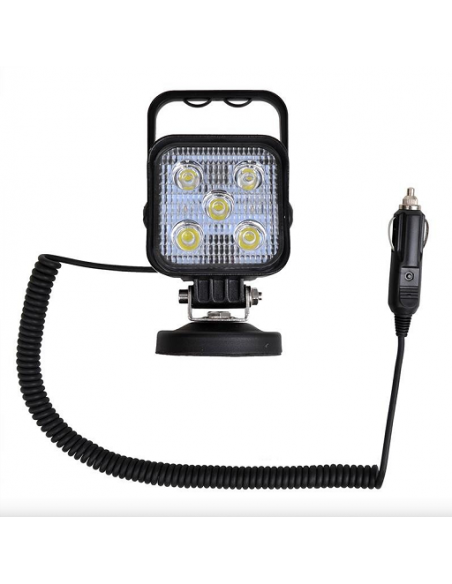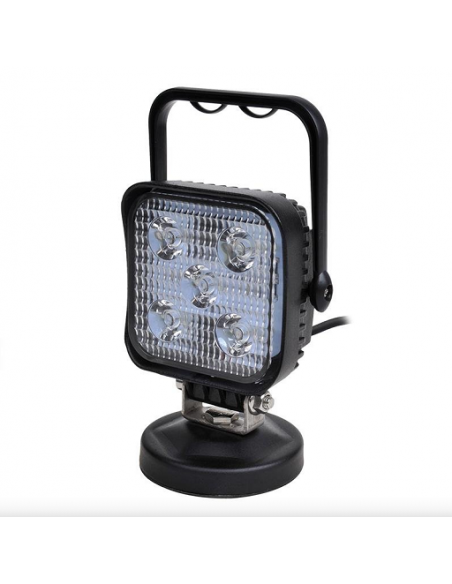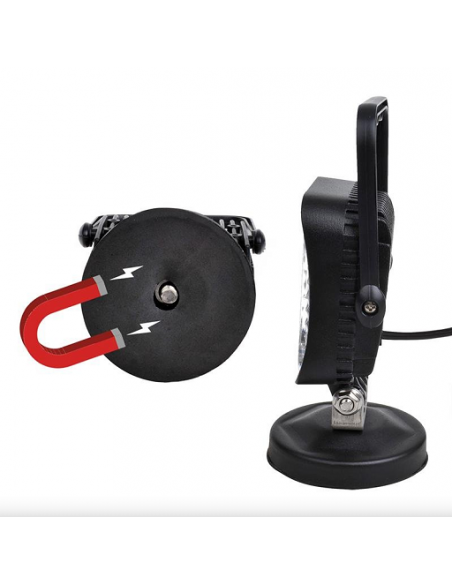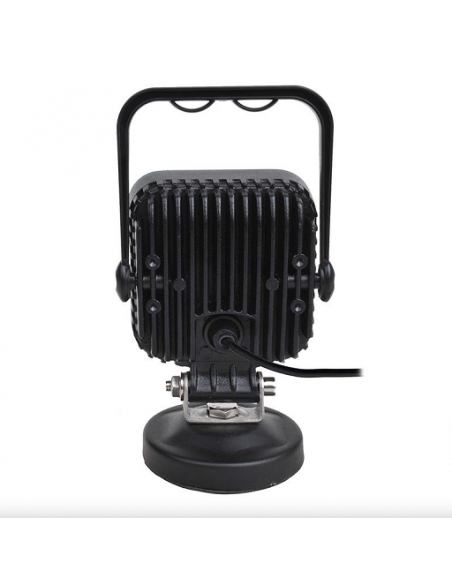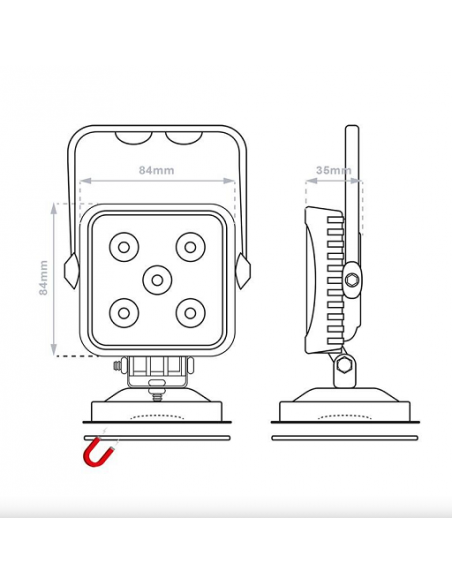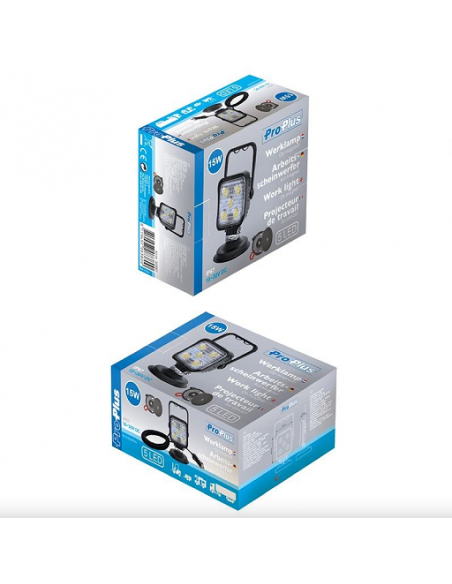 Led work lamp with magnet and 3 meters of 12V cable
Check here the price for the Canary Islands
×
Orders to the Canary Islands, Ceuta and Melilla
Orders to the Canary Islands, Ceuta and Melilla are exempt from VAT, however a rate of 4% at all product prices due to handling and handling fees.
The price of this product for the Canary Islands, Ceuta and Melilla is 16.29€
Led work lamp with magnet and 3 meters of 12V cable
Suitable for: SUV, boat, tractor, trailer, truck, construction site, forklift, etc.
3 meter spiral cable with lighter and magnetic base.
Theoretical lumen output: 1000lm.
Operating Lumen Output: 600lm
Waterproof: IP67.
- Size: 84x84x35mm.
- 5LEDs x3W = 15W.
- 10 ~ 30V DC.
- 12V 1.04A / 24V 0.48A.
- Color temperature: 6000K (white).
- Temperature range: -40 ° C - + 80 ° C.
- Lifespan:> 30,000 hours.
Customers who bought this product also bought: