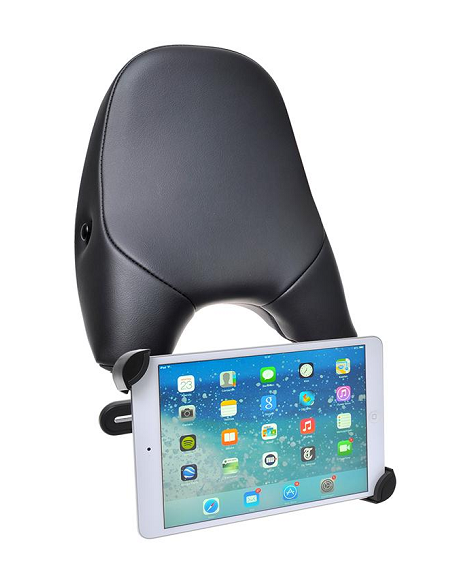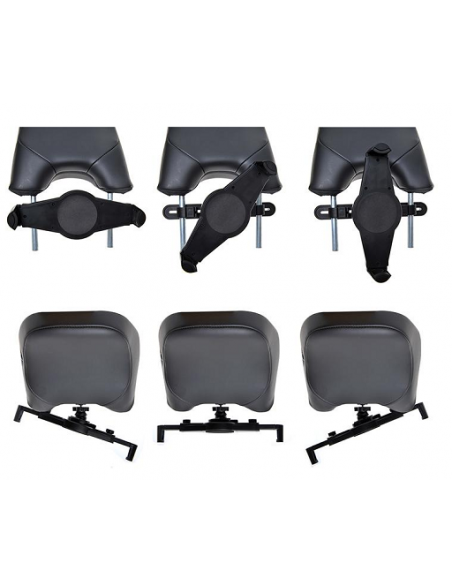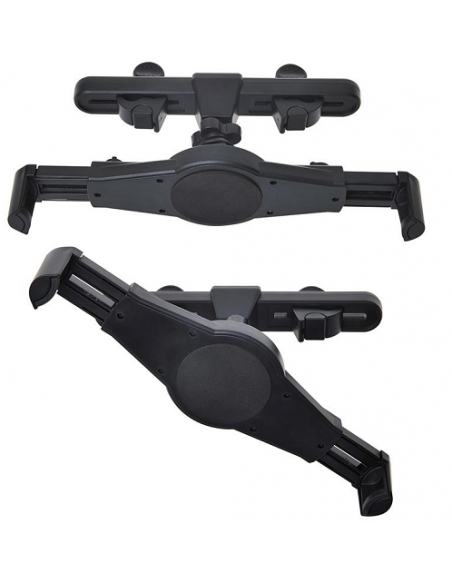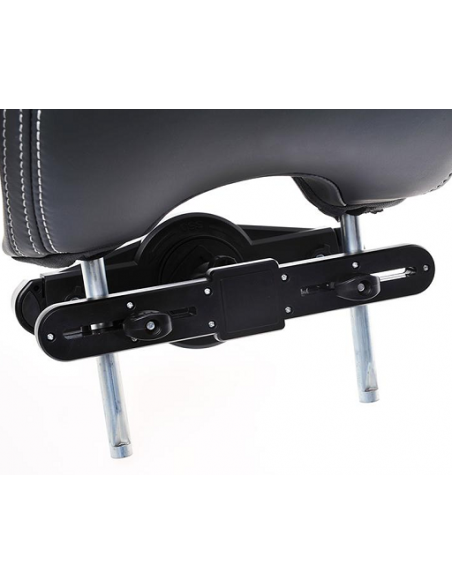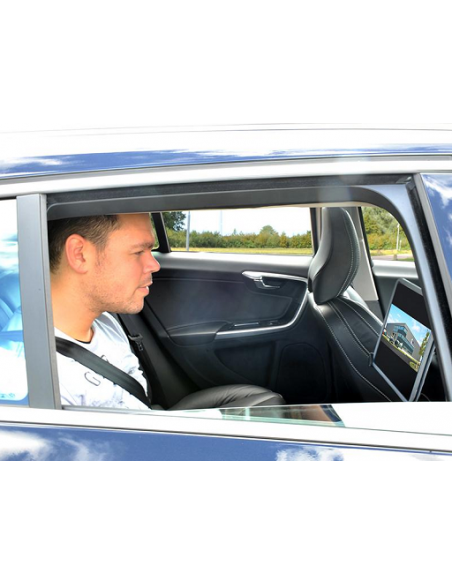 Tablet holder for car headrests
Check here the price for the Canary Islands
×
Orders to the Canary Islands, Ceuta and Melilla
Orders to the Canary Islands, Ceuta and Melilla are exempt from VAT, however a rate of 4% at all product prices due to handling and handling fees.
The price of this product for the Canary Islands, Ceuta and Melilla is 8.34€
Car headrest tablet holder
Ideal for entertaining passengers in the back seat of the vehicle.
Suitable for any tablet, electric reader that has a minimum width of 185 mm to a maximum of 291 mm.
Tension springs on both sides ensure that your device is firmly attached.
Easy attachment to any headrest equipped with 2 bars. Prevent headrest damage thanks to the rubber finish on the headrest fasteners.
Equipped with a 360º rotation and tilt system, which allows you to look from the correct angle.
Includes a basic assembly manual.
Customers who bought this product also bought: