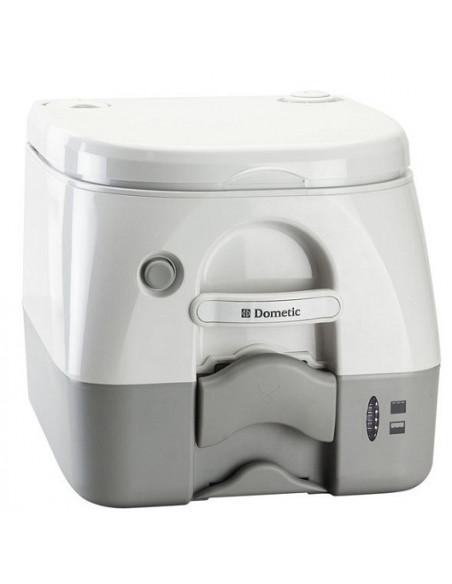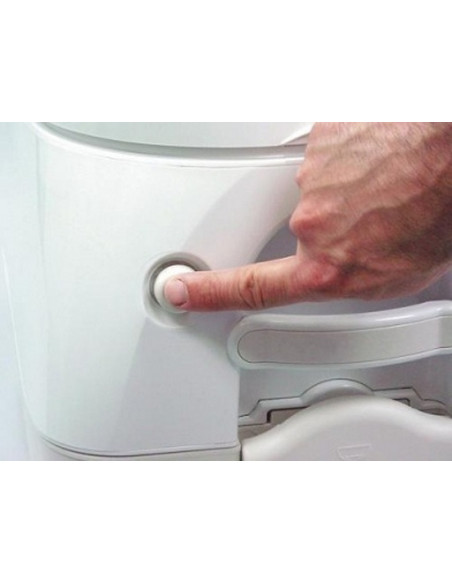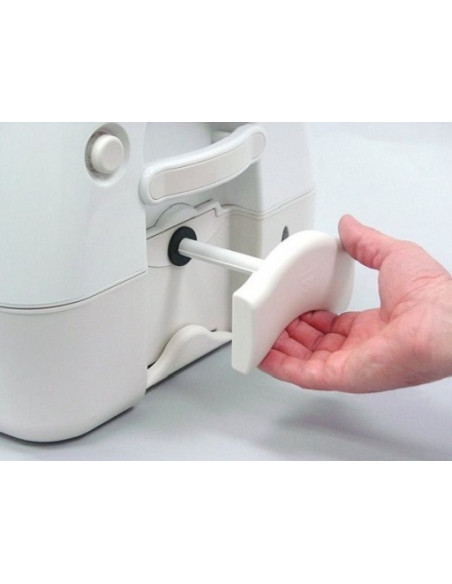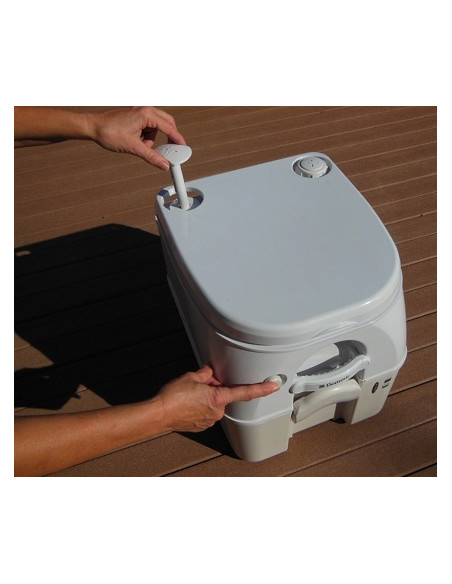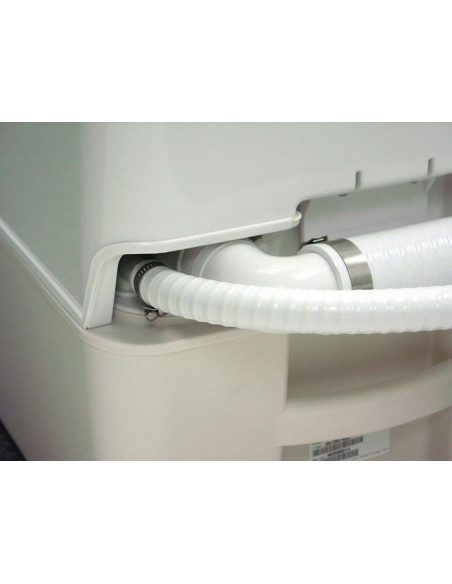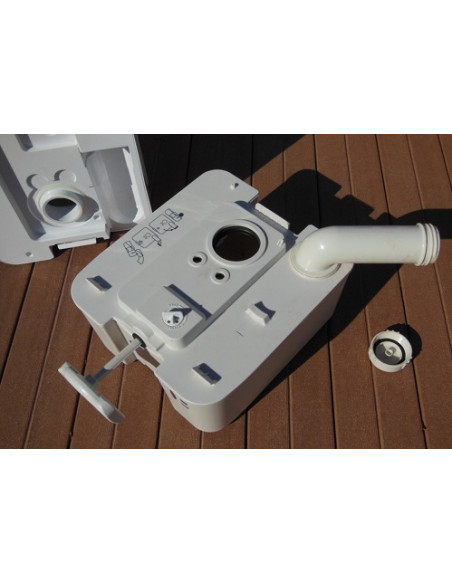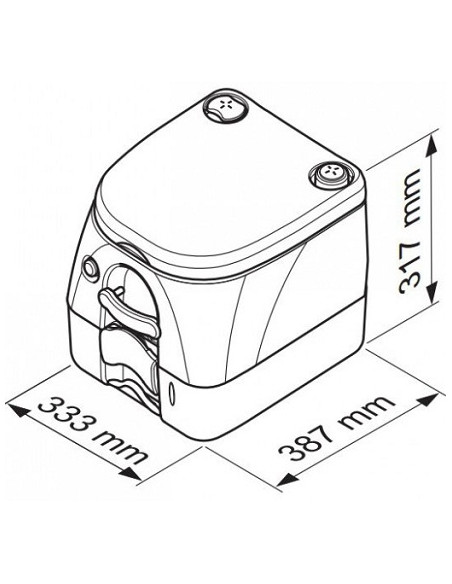 Due to the type of product (intimate hygiene) we will not be able to accept ANY return of WC, you must make sure of the measurements before ordering.
Check here the price for the Canary Islands
×
Orders to the Canary Islands, Ceuta and Melilla
Orders to the Canary Islands, Ceuta and Melilla are exempt from VAT, however a rate of 4% at all product prices due to handling and handling fees.
The price of this product for the Canary Islands, Ceuta and Melilla is 85.09€
Inodoro WC Químico Portátil 972 Dometic
Inodoro portátil, de termo plastico sellado  de alta resistencia.
Los inodoros de modelo Dometic son perfectos para autocaravanas, por su gran funcionalidad y ligereza.
Dispone de un tubo de descarga pivotante extralargo.
La calidad de los componentes es de excelente calidad ,compueto por ABS.
Incluye una bomba de pistón muy eficiente y una válvula de presión que aumenta la seguridad.
Su funcionamiento es muy sencillo, ya que al apretar al botón requiere de menos bombeos y limpia la taza con la maxima eficiencia posible.
Dispone de un indicador de nivel de depósito prismático de fácil visualización, evitando salpicaduras y el sobrellenado.
Tiene hasta 27 descargas por llenado de agua,  gracias al tanque que contiene 8,7 litros de agua.
Su diseño es moderno e inteligente, ya que incorpora características de ahorro de espacio que lo convierten en una excelente opción para vehículos de recreo pequeños y tiendas.
El tanque de agua tiene menos capacidad que el de residuos, para evitar cualquier tipo de desborde.
El flujo de agua se almacena en el tanque superior y es presurizado por la bomba de pistón, dando más flujos por carga de aire.
El asiento y la tapa ofrecen una gran comodidad y seguridad.
Permite ahorrar el máximo espacio, ya que su depósito de residuos es de 9.8 litros.
Sin pilas, ni necesidad de bombeo cada vez que se presione la bomba.
Set de montaje al suelo opcional.
Características:
Fuerte descarga de 360º a presión para una limpieza efectiva.
Dimensiones de la profundidad del producto: 387 mm
Dimensiones de la altura del producto: 318 mm
Dimensiones de la anchura del producto 334 mm
Capacidad de tanque de agua de barrido: 8,7 litros.
Capacidad de tanque de aguas negras: 9,8 litros.
Color. Blanco y gris.
Peso neto 5.44 kg
Modelo: 972
Fabricado por Dometic.
Customers who bought this product also bought: