*20% DISCOUNT awnings and windows, info tel. 868619119
*Discounts for the public and professionals for orders with collection in a physical store or shipping management on behalf of the client. (phone orders only)
Store hours: mornings from 10:30 a.m. to 1:00 p.m., afternoons from 5:00 p.m. to 5:00 p.m. to 7:00 p.m., Saturdays from 9:30 a.m. to 12:30 p.m.
FOR EXCLUSIVE DISCOUNTS FOR PROFESSIONALS CALL PHONE 868619119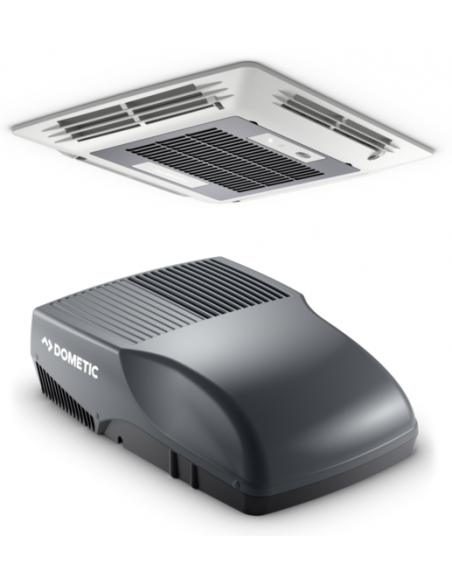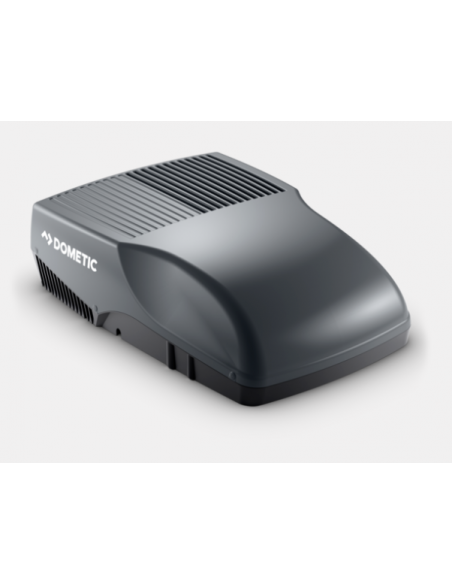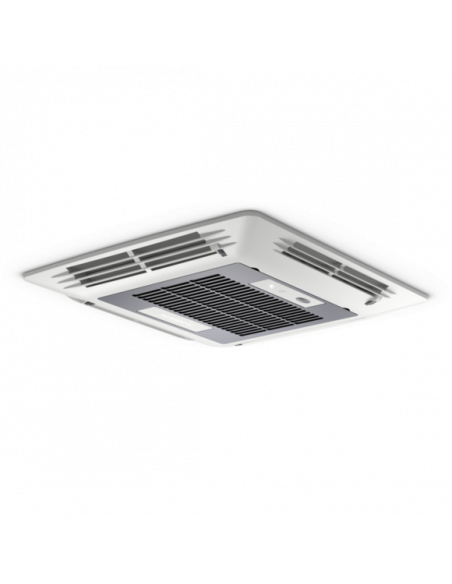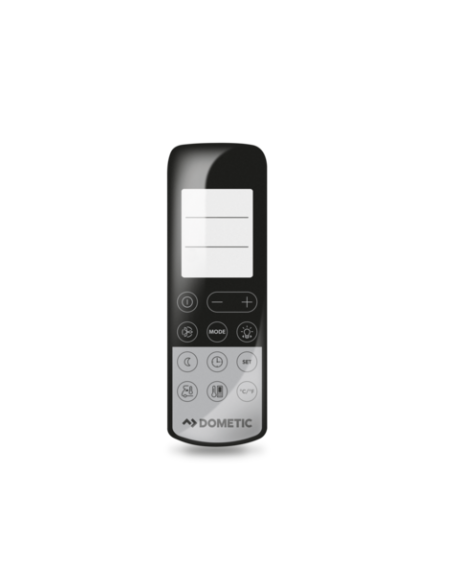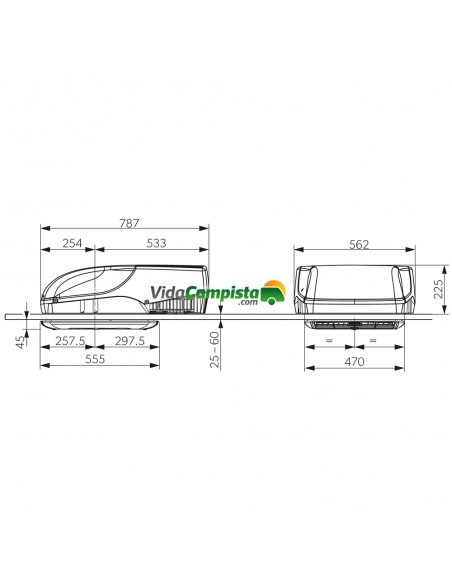 Dometic Freshjet 2000 Air Conditioner Dark Gray
Check here the price for the Canary Islands
×
Orders to the Canary Islands, Ceuta and Melilla
Orders to the Canary Islands, Ceuta and Melilla are exempt from VAT, however a rate of 4% at all product prices due to handling and handling fees.
The price of this product for the Canary Islands, Ceuta and Melilla is 1890.05€
Air conditioning Freshjet 2000 gray Dometic
When designing the Dometic FreshJet 2000 Campervan Roof Mount Air Conditioner, our engineers combined the ultra-compact roof unit from our popular FreshJet series with an air distribution box that provides a pleasant air curtain effect.
Air flows in four directions: to the front, back, left, and right.
The four air streams can be individually adjusted to direct distribution exactly where you need it.
And in addition to cool air, the FreshJet 2000 can also heat the air and remove moisture from the environment.
The temperature and fan speed can be easily adjusted using the remote control.
LED lighting is dimmable, and a soft start function ensures reliable start-up on campsites with unstable power supplies.
The aerodynamically shaped roof unit in dark gray perfectly complements the design of modern campervan models.
Compact design, perfect for camper vans.
Its mission is to cool, heat and dehumidify since it has excellent air distribution.
Remote control for easy and convenient adjustment of functions
Soft start that allows a reliable start-up in campsites with little electrical protection.
Dimensions:
Depth: 562mm.
Height: 225mm.
Width: 787mm.
Weight: 32 kg.
Electricity:
Input voltage (AC; [V] 230 V.
Input frequency 50 Hz.
Performance:
Power consumption - Cooling mode: 940 W.
Power consumption - Heat pump: 1200 W.
Additional:
Thermostat control Electronic thermostat.