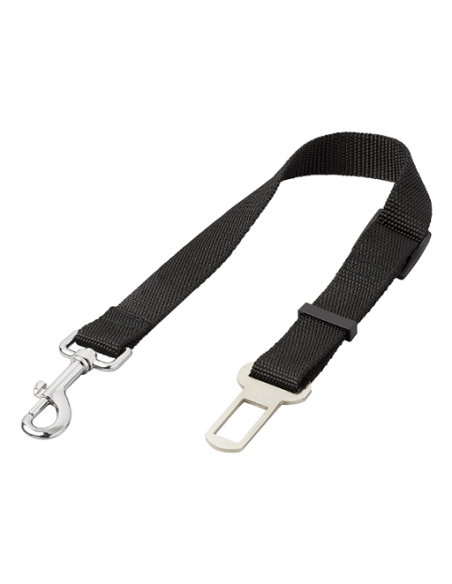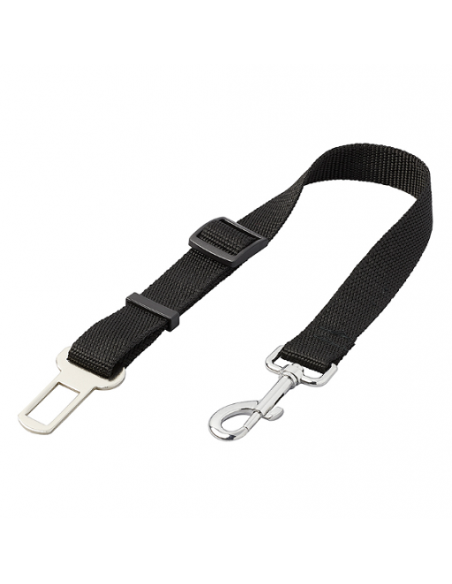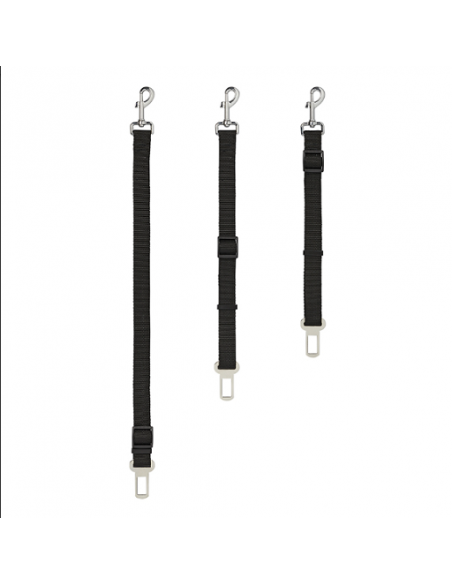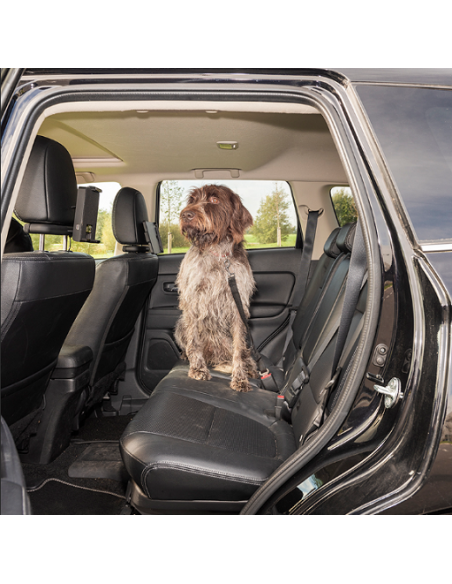 Check here the price for the Canary Islands
×
Orders to the Canary Islands, Ceuta and Melilla
Orders to the Canary Islands, Ceuta and Melilla are exempt from VAT, however a rate of 4% at all product prices due to handling and handling fees.
The price of this product for the Canary Islands, Ceuta and Melilla is 5.07€
seat belt dog leash

Description:
Strap suitable for use in cars as a pet seat belt, it is an adjustable adapter / extender, to go with the peace of mind and safety of your pet.
Adjustable seat belt connector for collar (45-65cm).
Attach the hook to the collar and the connector to the seat belt hook.
Suitable for dogs and cats.
Only use the product for transporting pets.
Never leave pets unattended in the vehicle.
Colour: black.
Strap material: polyester.
Weight: 70gr.
Customers who bought this product also bought: