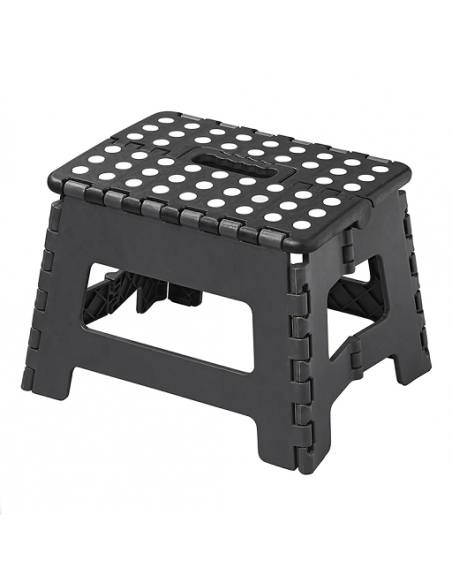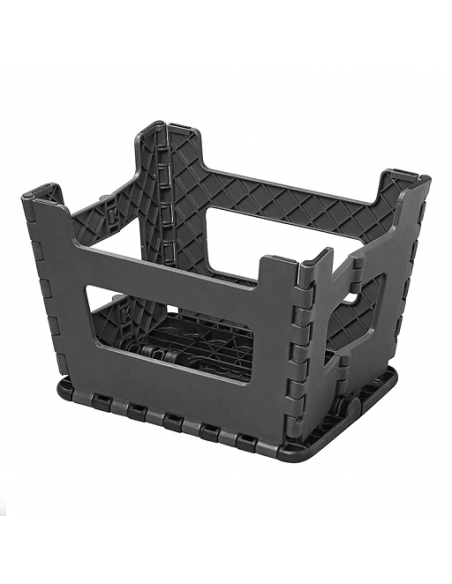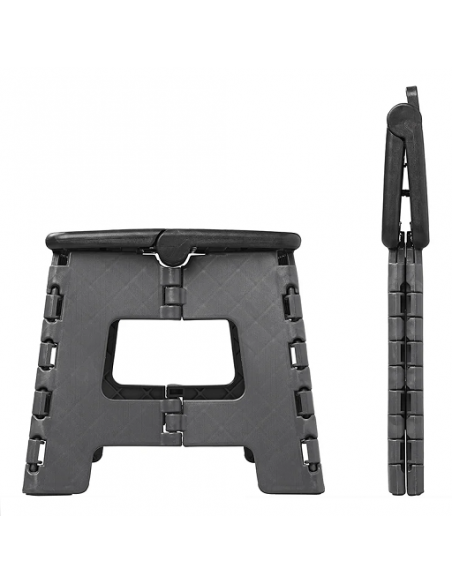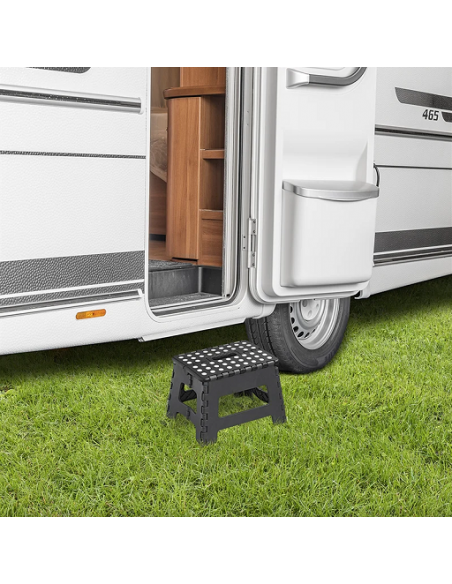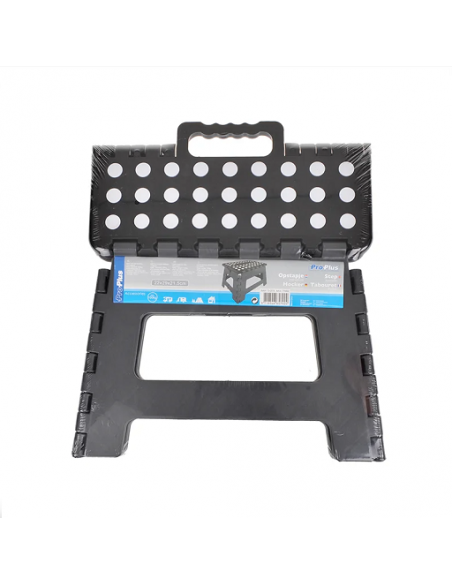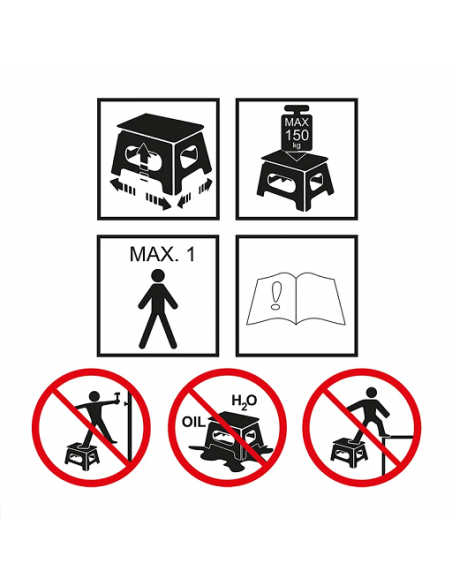 Check here the price for the Canary Islands
×
Orders to the Canary Islands, Ceuta and Melilla
Orders to the Canary Islands, Ceuta and Melilla are exempt from VAT, however a rate of 4% at all product prices due to handling and handling fees.
The price of this product for the Canary Islands, Ceuta and Melilla is 10.23€
Portable, foldable step with non-slip tray.
Suitable for use at home, motorhomes, caravans, etc.
Maximum weight: 150kg.
Tray width: 29x21.5cm.
Height: 22 cm.
Precautions:
Keep out of the reach of children. No toys.
Use this product on a level, non-slippery and solid floor.
Caution for finger hinged parts.
When signs of wear are no longer used.
Use only with a clean, dry lid.
Do not use with wet and / or dirty shoes (danger of slipping).
Don't jump on it.
Distribute weight level.
Weight: 0.98kg.
Customers who bought this product also bought: