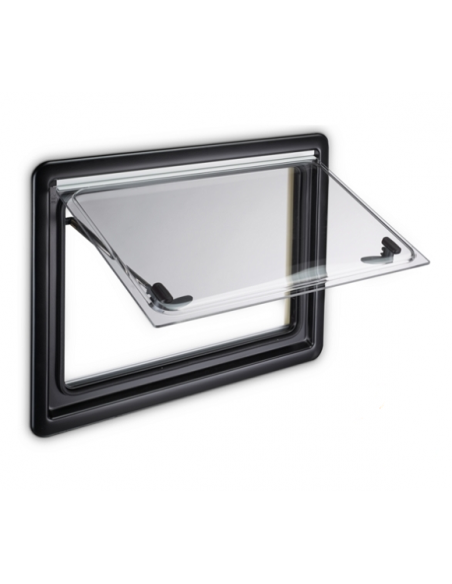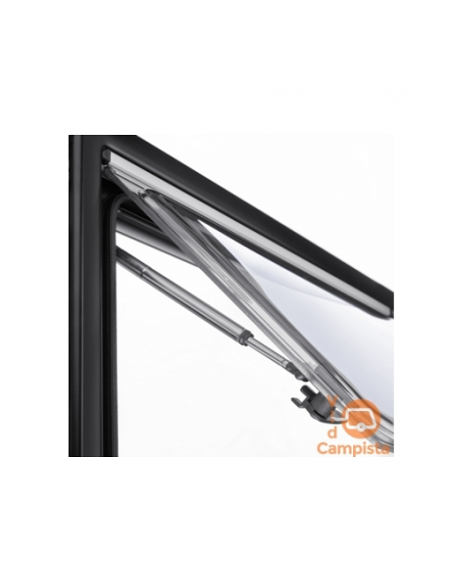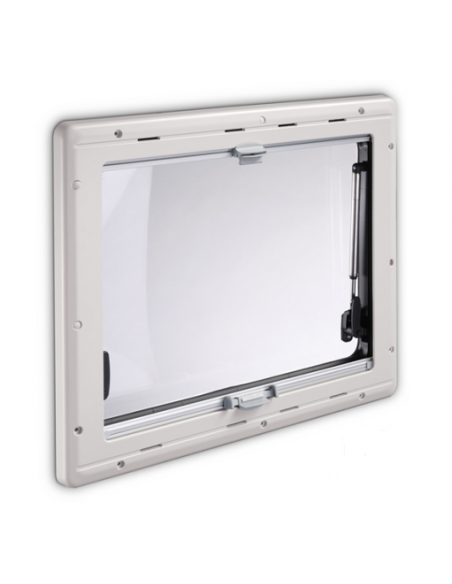 Ventana Seitz S4 Dometic 900 x 450 mm
Check here the price for the Canary Islands
×
Orders to the Canary Islands, Ceuta and Melilla
Orders to the Canary Islands, Ceuta and Melilla are exempt from VAT, however a rate of 4% at all product prices due to handling and handling fees.
The price of this product for the Canary Islands, Ceuta and Melilla is 463.27€
Seitz S4 Dometic window 900 x 450 mm
The Dometic S4 suspended casement window incorporates an aluminum-coated fly screen and blind.
A secure closing system prevents it from being opened from the outside.
The mosquito net and the blind can be pushed together for comfortable one-handed adjustment.
The double acrylic glazing of the window pane and the strong polyurethane frame guarantee excellent insulation.
Technical specifications:
Product height dimensions 481 mm
Product width dimensions 948 mm
Net weight 8kg
min thickness of standard mounting material 1 26 mm
thickness max. of standard mounting material 1 26 mm
Possible minimum material thickness 1 27 mm
Possible maximum material thickness 1 41 mm
Opening height 448.00 mm
Opening width 902.00 mm
Logistics:
EAN-13 4015704233070
Package depth dimensions 560 mm
Package height dimensions 180 mm
Package width dimensions 1020 mm
Package weight 9.30kg
Dimensions of the requested width 900 mm
Requested height dimensions 450 mm
Opening width dimensions 804 mm
Customers who bought this product also bought: